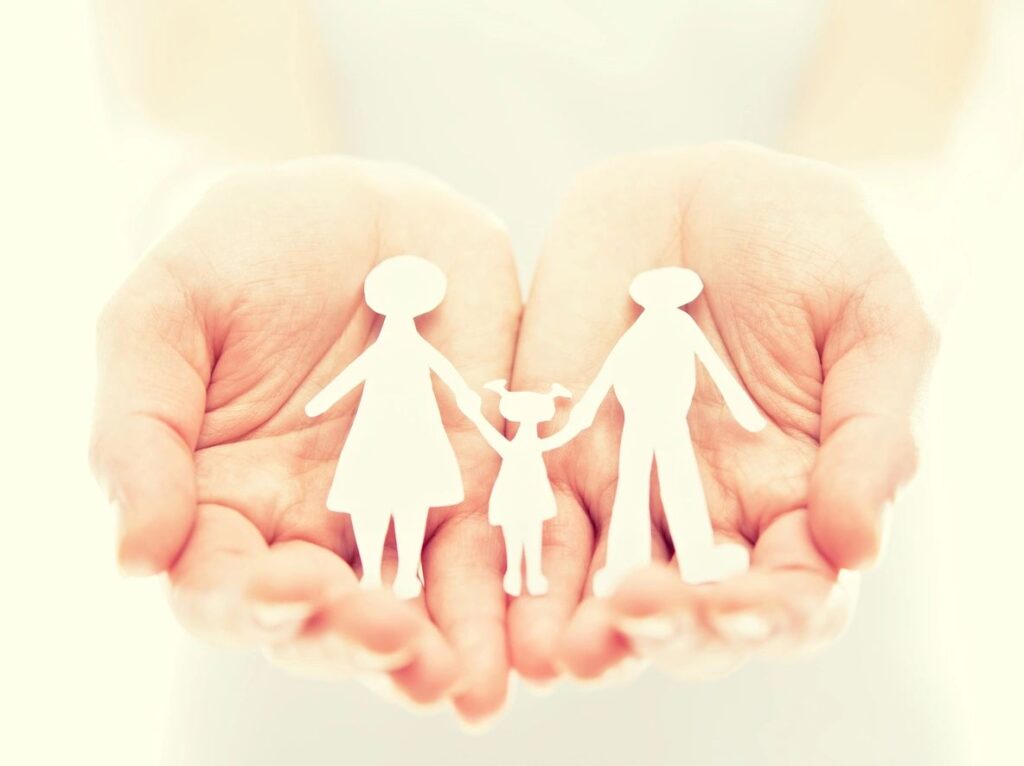 Infinitas Support Services provides OOHC Support Services to agencies and organisations. Services include:

Foster Carer Assessments
Shared Lives Carer Training (one on one or group facilitation)
Compliance and Auditing Support
Policy and Procedure Review and Development
Infinitas Support Services provide independent, high-quality assessments on behalf of agencies.

General Foster Care
Relative Kinship Care
Guardianship Care
Parenting Capacity Assessments
Complex Carer Reviews
DCJ Transfer Assessments
Customised Assessments upon request
Our team of qualified Independent Foster Carer Assessors have qualifications and training in social work, psychology, counselling, child youth and family intervention.
We have an Aboriginal Cultural Advisor on staff who provides cultural consultations to our assessors when they are completing assessments for Aboriginal carers and families.
Infinitas Support Services can also assist in the review and development of Policies and Procedures, so they are in line with current legislation, industry standards and organisational frameworks. We are also able to provide support in Compliance and Auditing Procedures, particularly with organisation readiness in applying for accreditation or accreditation renewal.