Our Purpose
Infinitas Support Services provides access to multi-levelled, easily accessible supports for agencies responsible for the care of children, young people, individuals and families in Out of Home Care. Our key focus is the provision of supports, through assessments, consultancy, education and training. Our core supports include:
Independent Assessments
Foster Carer Training
Agency Consultations
Agency Compliance and Auditing Support
Policy and Procedure Review and Development
Independent Reportable Conduct Investigations
Staff Development and Training
As an organisation with over 25 years combined industry experience, we are a community of professionals that share similar views about the value of having services readily available to meet the growing need of support for children, young people, individuals, families and organisations.
Our Values
Respect – Empathy – Integrity – Accountability – Professionalism – Transparency
Meet the Team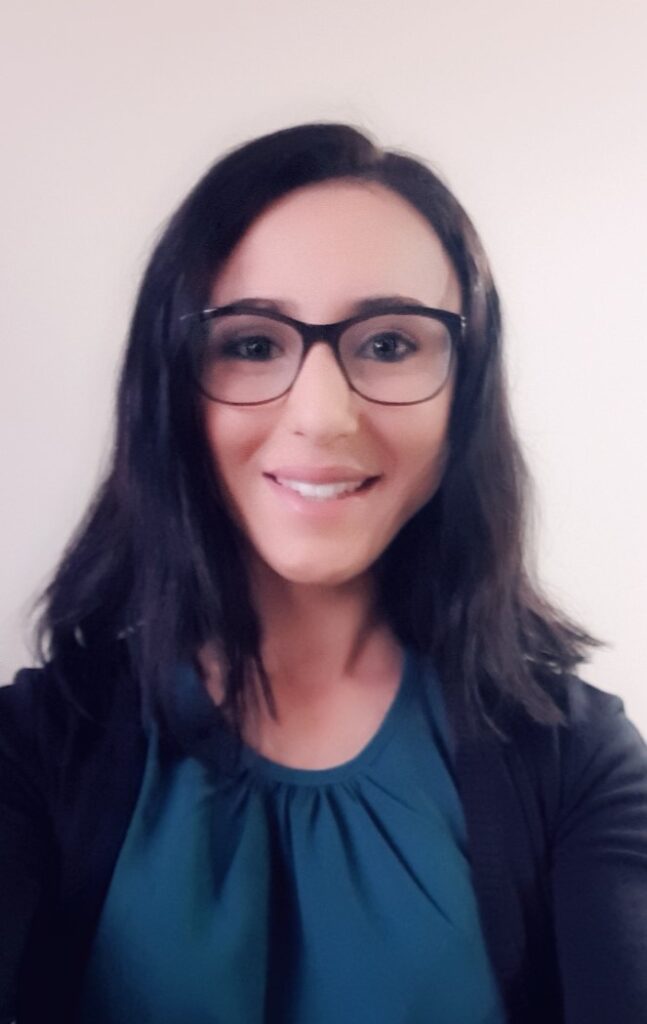 Danielle Lawton – Director and Founder
A dedicated and passionate Social Worker, Child Protection Practitioner, and Mental Health Practitioner. The past 13 years have been spent as a Child Protection specialist working with children, youth and families in Out of Home Care, Community and Corporate Partnerships, and with adult and juvenile offenders in custody and the community.
For her outstanding performance excellence and contribution to the Child Protection and Mental Health industries, Danielle has consistently been recognized for bettering the lives of children, young people, their families, and individuals in need.
As a leader, manager and worker, she has been involved in training and program development, policy and procedure development, compliance development, auditing and monitoring, child and youth case management, foster caregiver support and assessment, delivery of mental health programs, therapeutic interventions for mental health, and working with adult and juvenile offenders both in the home and in prison.
Dedicated to enhancing the wellbeing of children, young people and their families, Danielle is an advocate dedicated to making a positive difference in the lives of children, young people, and their families, by establishing high quality, consistent practices.
Having extended her interest in learning and teaching, Danielle now also works as an External Social Work Supervisor and University Liaison at the University of Newcastle and Western Sydney University. Her other responsibilities include being a Casual Tutor with the School of Social Sciences at the University of Western Sydney.
Danielle has recently been appointed as a Regulation 7 Family Consultant with the Federal Circuit and Family Court of Australia. Her appointment has been signed by the Chief Executive Officer of the Federal Circuit and Family Court of Australia, David Pringle. As a Regulation 7 Family Consultant she will have an important role in assisting families and judicial officers to make important decisions about children. This role is directly in line with Danielle's core ethics and principles, with the safety, welfare, and wellbeing of children and young people being at the forefront of all the work that she does.